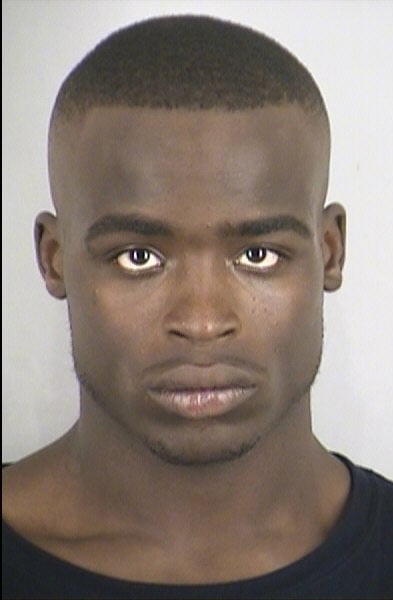 KANSAS CITY, MO (KCTV) –
A man has pleaded guilty to the murder of a barber.
Georgio M. White, 22, pleaded guilty to the murder of 53-year-old barber Joseph Jackson, whose body was found Nov. 16, 2011 on the floor of Barbershop 67 in the 3400 block of Troost Avenue, according to Jackson County Prosecutor Jean Peters Baker.
White agreed late Tuesday to plea to the charges of second-degree murder, first-degree robbery and two counts of armed criminal action, just before he and another man were to stand trial for the murder.
As part of the agreement, he will be sentenced Jan. 25, 2013 to no more than 20 years in prison but no less than 12…
(Read Entire Article: Man pleads guilty to murder of barber)